2021 RobotX WAM-V Application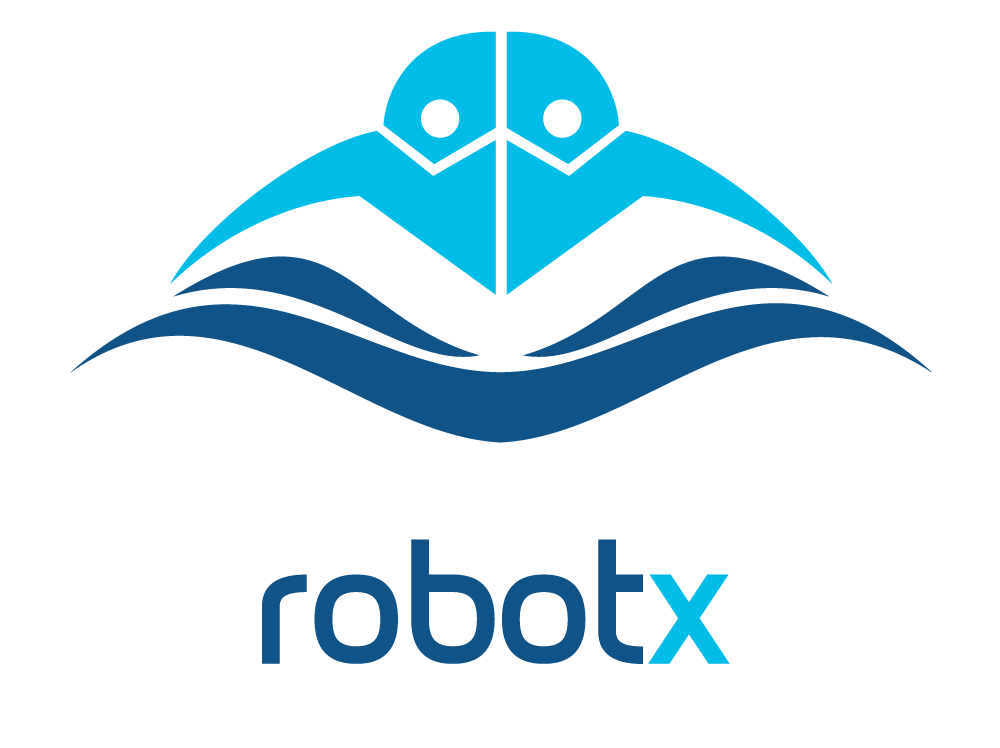 RoboNation intends to award a limited number of the WAM-V platforms to teams that commit to participate in this and future Maritime RobotX Challenges and Forums. After filling out this intent form, you will receive the guidelines to the RobotX WAM-V application process. Applications will be reviewed and evaluated by RoboNation. The number of awards are limited, so apply now!

Applications are open from April 3 - 30.
**Proposal deadline extended to 03 May at 12:00pm EDT!**

Submission of a proposal does not guarantee any award will be made to your team or any other. RoboNation reserves the right to request any additional information.

To find out more information on the 2022 Maritime RobotX Challenge, visit www.robotx.org/2022.